Introduction
How do you know when you need the help of a third-party collection agency?
Imagine you just launched your very own business.
You've invested lots of time and money into your business and you can't wait to see it take off.
Everything is going great – until one of your customers doesn't pay their bill.
Startups generally don't turn a profit until they're at least 3 years old, but most never make it that far because debt can ruin a company before it even gets off the ground.
In fact, according to Forbes, 80% of new businesses fail within the first few years.
While the most obvious sign that you need to hire a third-party collection agency is if you're losing money over non-paying customers, there are several other signs that you should look out for and correct before they turn into a larger issue.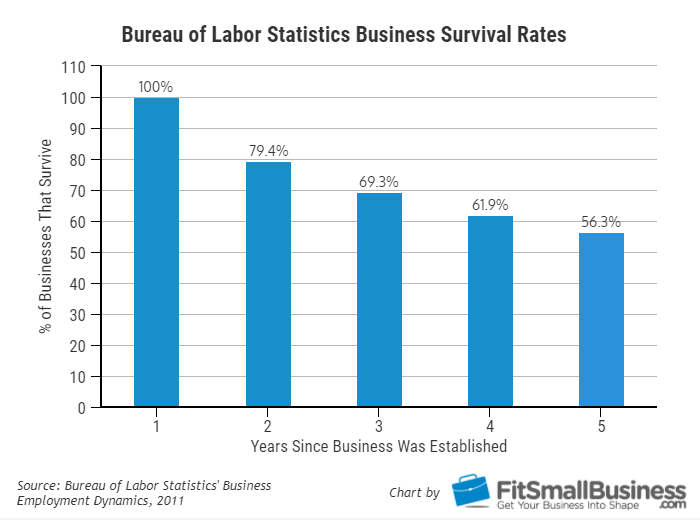 It might be time to hire a third-party collection agency if…
1. Your customers' checks have bounced.
This is one of the tell-tale signs that a customer may not be reliable when it comes to paying bills on time.
Debt collection agencies can analyze the credit history of potential customers and help companies avoid possible slow payers, saving you lots of money in the long run.
2. You have any unpaid bills that are older than 90 days.
It is essential to be able to review and identify problem or slow-paying accounts as quickly as possible. A customer's ability to pay rapidly decreases the longer it stays in collections.
Statistics show that after 90 days, you lose approximately 10% per month on unpaid commercial balances.
Collection procedures should be done in a timely manner with regular follow-ups.
How much is in your 90-day column?
3. More than one customer has failed to pay you.
If even a few customers have failed to pay you, it may be time to research some collection agencies and find one that meets your needs.
Where there's one non-payer, there's potential for more.
4. You're not familiar with collection laws and regulations.
There are numerous laws, some differing by state, that govern the debt collection industry and well-informed debtors won't hesitate to sue if they know a law has been broken.
Debt collection agencies are well-versed in these laws and rules for each individual state, as well as federal laws.
Hiring a collection agency will mitigate the legal risks involved in trying to collect the debt on your own.
5. At least one of your non-paying customers has gone MIA.
If your non-paying or slow-paying customers avoid your attempts at communication and seem to have fallen off the face of the earth, it might be time to hire a debt collection agency.
Most agencies have a skiptracing department for tracking down debtors who may have moved or changed their phone numbers.
6. Your customers are not all located in the same area.
If you have customers spread out over a large geographic area, it may be more difficult to track them down than if they were local.
This is another situation that a debt collection agency with a skiptracing department can help with.
7. You don't have the staff to handle collection efforts.
Letting a collection agency manage debt will allow you and your staff to focus on your core business activities, instead of trying to manage debt collection efforts.
This is especially helpful for startups and small businesses with limited budgets and resources.
Conclusion
The next time a customer fails to pay you, take action.