We invest in our people, and in our community.
Brown & Joseph takes pride in giving back to the communities in which we work.
Our employee-led charity committee organizes various fundraisers and volunteer opportunities for Brown & Joseph employees and their families.
The mission of the committee is to strategically invest time, money and resources in local nonprofit organizations that need them most. The team meets on a monthly basis to coordinate volunteering and fundraising efforts in Indianapolis and the Chicagoland area.
Feeding Itasca Food Drive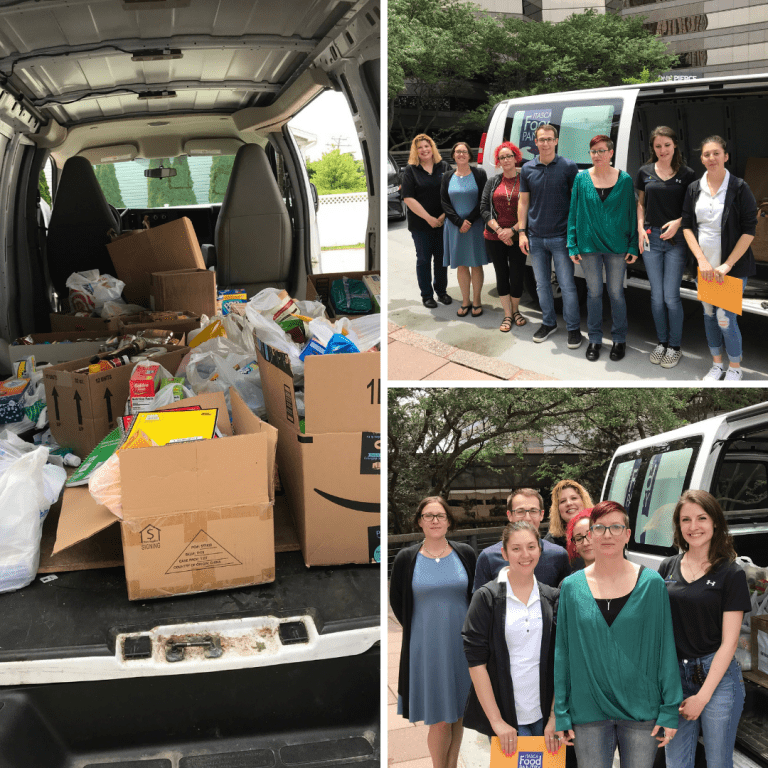 JUNE 2019
For our very first act of service as a committee, Brown & Joseph partnered with the Itasca Food Pantry to host a canned food drive for the entire month of June.
Brown & Joseph made it a goal to collect at least 500 donated items by the end of June, plus any amount of monetary donations.
By the end of the month, we were able to collect 570 food donations and $230 to buy more food donations.
With the help of Hamilton Partners, we crushed our goal and donated over 800 items to the Itasca Food Pantry!
Phil's Friends Volunteer Day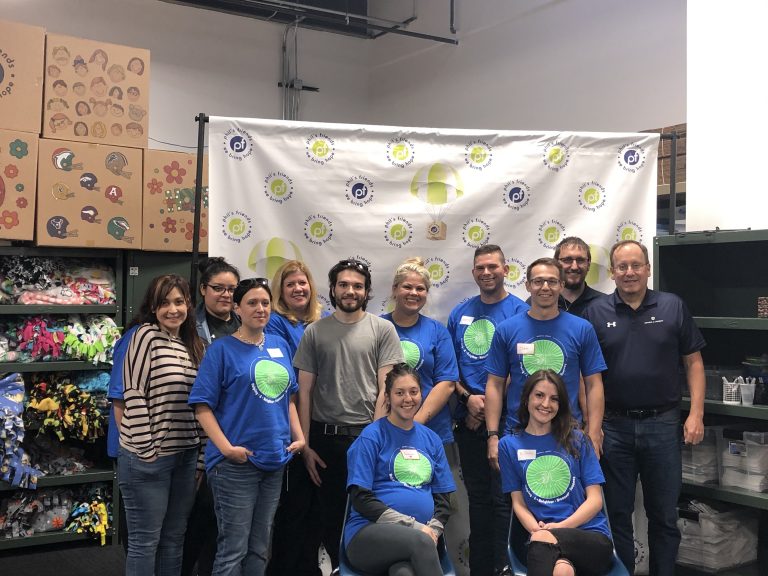 SEPTEMBER 2019
For our charity committee's second activity, volunteers from Brown & Joseph attended an event at Phil's Friends, a nonprofit organization located in Roselle, IL.
Phil's Friend's provides consistent support to over 14,000 cancer patients across the U.S.
During the event, a team of volunteers assembled care packages, decorated cards and made blankets to send to cancer patients.
Angel Tree Gift Drive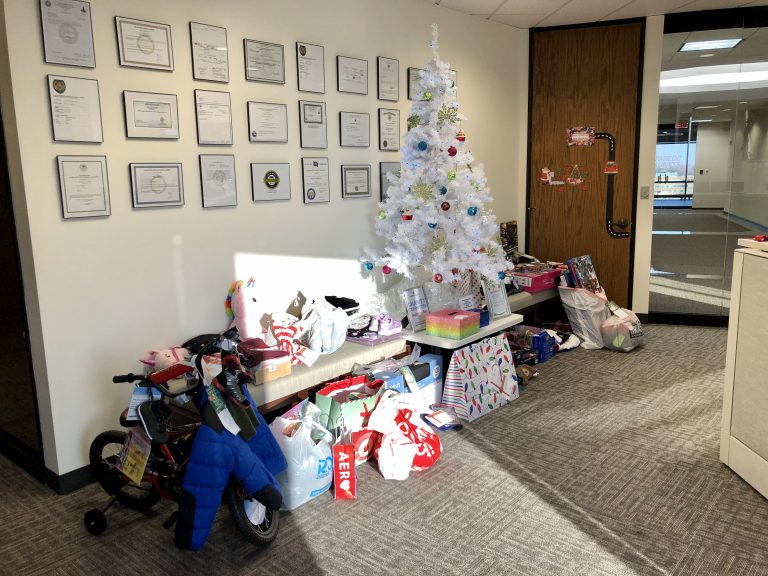 DECEMBER 2019
During the holiday season Brown & Joseph's charity team partnered with Marklund Day School, The Salvation Army's local chapter, and St. Walter's Church to organize an Angel Tree donation drive.
Together, Brown & Joseph's employees were able to provide Christmas gifts to 35 families in need.
Organizations We Proudly Support
No-Commitment 2nd Placements
Our 2nd placement program is the perfect way to "test drive" our unique capabilities.
We will review and score all accounts returned by your first agency as uncollectible and report our findings to you at no cost, and without disrupting any ongoing or current vendor relationships.