Providing complete accounts receivable solutions since 1996.
Brown & Joseph has been a pure player in the debt collection industry since our inception over 23 years ago.
Over the years, we have grown and evolved to meet the needs of our clients, with the foundation of our success being our proprietary 4-phase collection process.
Brown & Joseph's experienced recovery team possesses the domain knowledge to effectively manage cases and overcome common objections for non-payment.
Our collection results have provided additional capital, significant reduction in write-offs, direct expense reductions in litigation costs and higher liquidation results in shorter periods of time.
As a company, we strive for continuous improvement in everything we do.
The Brown & Joseph Mission
Our mission is to deliver and sustain the highest quality, most effective and innovative solutions for accounts receivable management and to provide our employees with meaningful work in a healthy, exciting, productive and idea-inducing environment.
We commit to all employees and clients that we will consistently encourage openness, innovation and growth for all.
The best process combined with the best technology isn't what makes our company great — it is the people we work with and serve.
Brown & Joseph differentiates itself from the competition through the recruitment and development of key collection leaders in various disciplines with demonstrated leadership roles in the collection industry.
Our management team has excelled in providing solutions to our diverse client base over the years. The wealth of knowledge that is transferred through our training curriculum separates us from the competition through effective education and negotiation with consumers.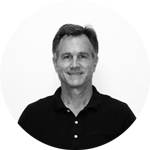 Mike Baldwin
CHIEF EXECUTIVE OFFICER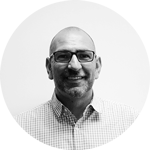 Steve Czirjak
CHIEF FINANCIAL OFFICER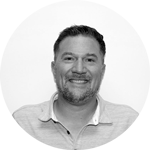 Mike Welliver
CHIEF TECHNOLOGY OFFICER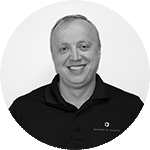 Misha Storozhuk
CHIEF INFORMATION SECURITY OFFICER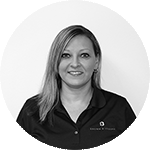 Raelene Guido
MANAGER, LITIGATION & CLIENT SERVICES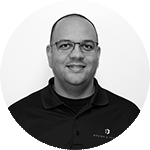 Ed Hallisy
VICE PRESIDENT, TRAINING AND DEVELOPMENT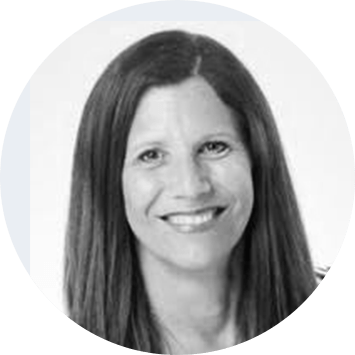 Ellen Reinhardt
VICE PRESIDENT, SALES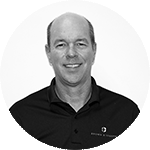 Dave Robbins
CHIEF OPERATING OFFICER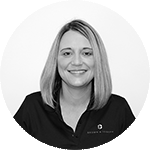 Stacy Affatigato
EXECUTIVE VICE PRESIDENT, STRATEGIC PARTNERSHIPS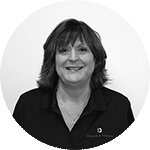 Laurie Rogals
VICE PRESIDENT, COMMERCIAL INSURANCE OPERATIONS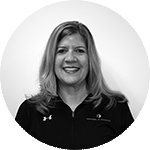 Laurie Walters
DIRECTOR, HUMAN RESOURCES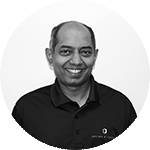 Asif Munir
VICE PRESIDENT, OPERATIONS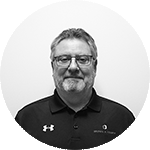 Dennis Falletti
EXECUTIVE VICE PRESIDENT, SALES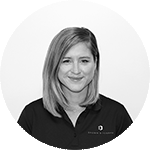 Jessica Schneider
VICE PRESIDENT, FINANCE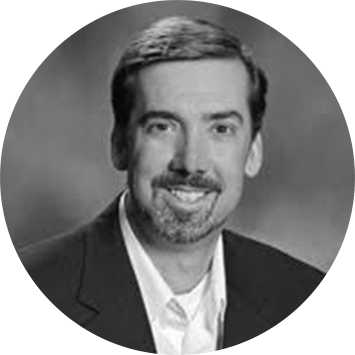 Tom Yodzis
VICE PRESIDENT, SALES
Associations & Certifications
Staying true to our mission of continuous improvement, Brown & Joseph partners with several industry associations to stay up-to-date on current events and challenges our clients may be facing.
No-Commitment 2nd Placements
Our 2nd placement program is the perfect way to "test drive" our unique capabilities.
We will review and score all accounts returned by your first agency as uncollectible and report our findings to you at no cost, and without disrupting any ongoing or current vendor relationships.