Each year, Forbes releases a list of the top 100 wealth advisors in the U.S. by each state, ranking them based on factors like client retention, experience, compliance, revenue generation and more.
This year's top advisors manage nearly $700 billion in cumulative client assets and maintain strong relationships with the country's wealthiest families, entrepreneurs and celebrities.
At the second-annual Top Advisors Summit hosted by Forbes and SHOOK Research in Las Vegas earlier this year, the very best financial advisors in the U.S. shared their advice for smart investing and staying valuable in an increasingly technological environment.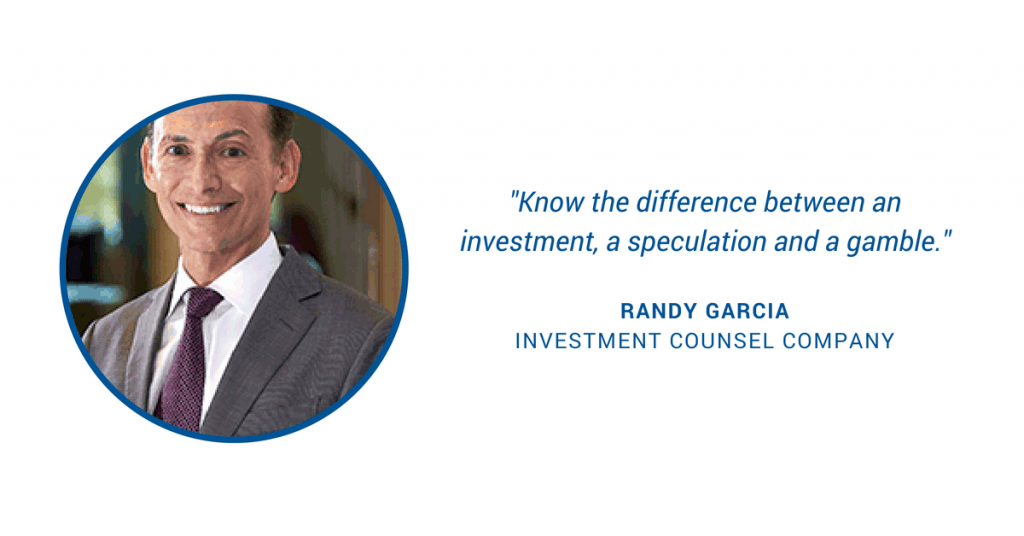 Randy Garcia, a Las Vegas-based wealth advisor and CEO of The Investment Counsel Company, handles almost $1 billion worth of client assets.
Garcia has a set of investment rules he gives his clients called "Randy's Rules," which include bits of wisdom he's picked up over his 40-year career.
His number one piece of advice is this: know the difference between an investment, speculation and a gamble.
For example, Garcia considers the volatile cryptocurrency Bitcoin a speculation, not an investment.
"I do not accommodate clients that want to speculate," he says.
"If they are looking for advice, I tell them there are plenty of casinos around here with better odds."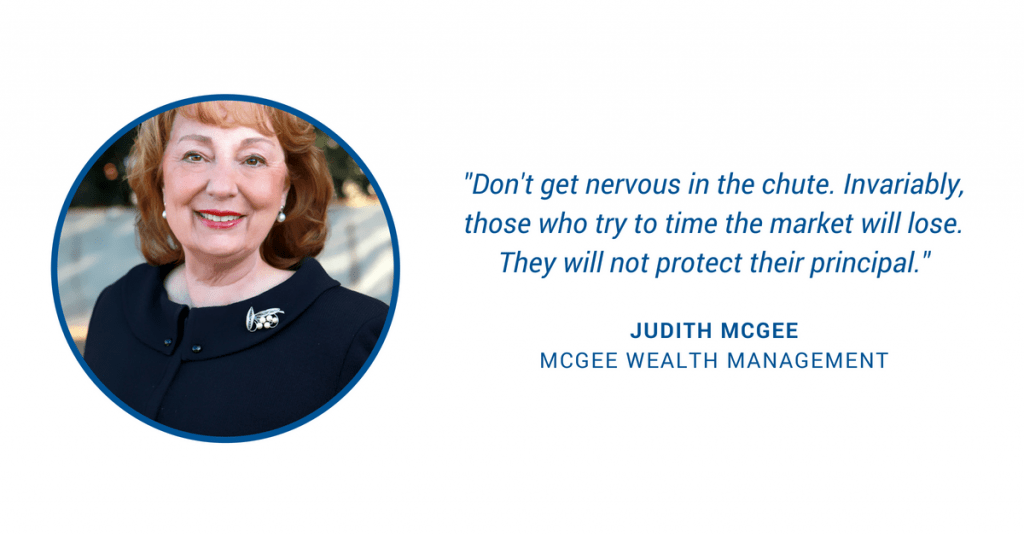 Judith McGee, another top wealth advisor located in Portland, Oregon, manages over $500 million in client assets.
McGee's best tidbit of advice is to make sure your "financial lives are in dying order," meaning that keeping tidy records is crucial.
In fact, McGee recently scored one of her clients $250,000 after the client brought in a stub from a dividend statement with no knowledge of its value.
She also advises her clients not to get too nervous about investments, saying "Don't get nervous in the chute. Invariably, those who try to time the market will lose. They will not protect their principal."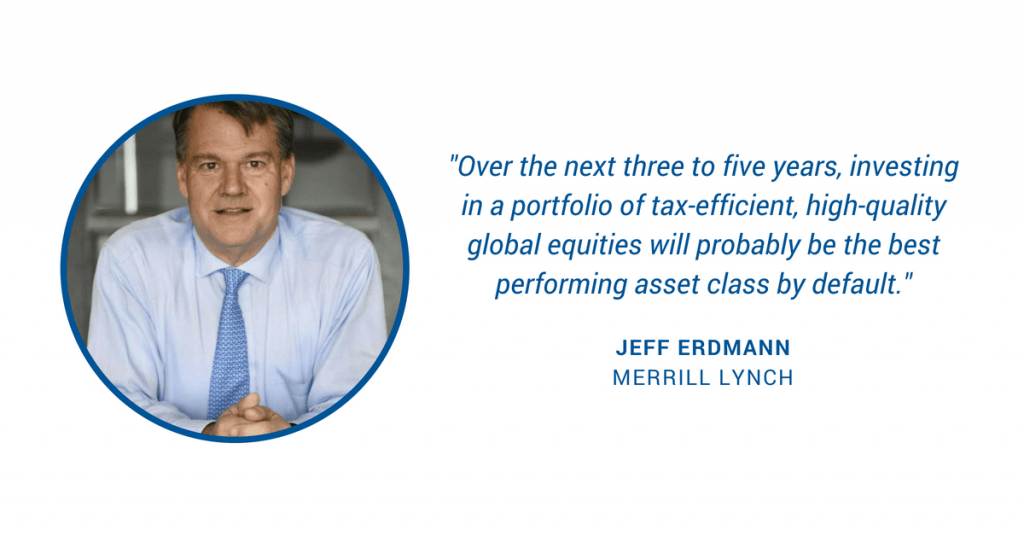 Jeff Erdmann, a top advisor at Merrill Lynch who handles nearly $6 billion in client assets, believes the ability to handle the hardest questions is the key to getting ahead in a competitive market.
"The value is in the things you don't have a playbook for. It's not about fees," he says.
For top wealth advisors, that value can take different forms, like the ability to provide highly technical advice and efficiently deal with tough situations.
When it comes to investment advice, Erdmann says that investing in a portfolio of tax-efficient, high-quality global equities will be the best performing asset class by default over the next three years.
To see the full list of this year's top financial advisors in each state, click here.