According to the Heartland Alliance, nearly 1 in 3 Illinois citizens has a debt in collections, making Illinois one of the states with the highest bankruptcy rates in the U.S.
On May 21, 2019, surrounded by consumer advocates, Illinois Governor J.B. Pritzker signed off on House Bill 88, a debt collection reform package protecting consumers from high interest rates and zombie debt.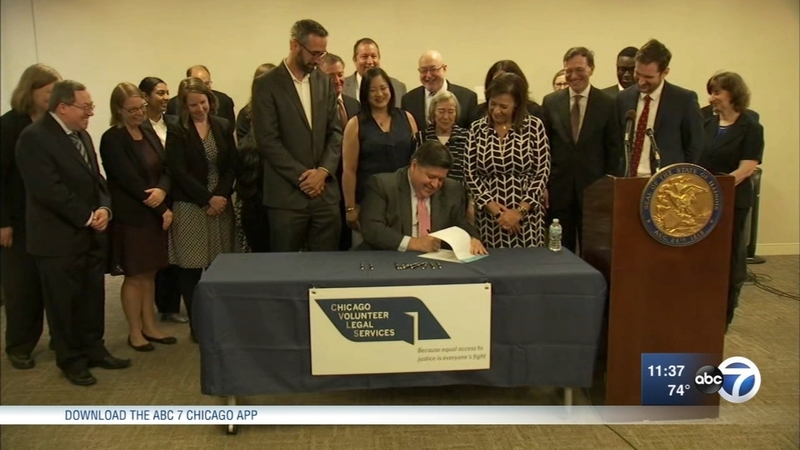 "Consumer debt is at an all-time high across the United States, and there are millions of people, including too many Illinois families, who are struggling under unconscionable circumstances," Pritzker said.
"Today, here in Illinois, we are giving real relief to those who are simply trying to pay off their liabilities so that they can end the cycle of debt that they are trapped in."
Under the new Illinois debt collection law, the statute of limitations on collecting consumer debt over $25,000 will be shortened from 26 years to 17 years.
Additionally, the interest rate on older debt will be lowered from 9% to just 5%, which is more in-line with other states' interest rates and statutes of limitations.
The new Illinois debt collection law is one of many new laws that will take effect on January 1, 2020.