ITASCA, IL — Brown & Joseph is proud to announce it has formed an employee-led community outreach committee to support the communities in which we operate.
The mission of the committee is to strategically invest time, money and resources in local nonprofit organizations that need them most. The team meets on a monthly basis to coordinate volunteering and fundraising efforts in Indianapolis and the Chicagoland area.
This initiative is built upon Brown & Joseph's core values of honesty, integrity, innovation, productivity, positivity, accountability, and mutual respect. In the past, the management team has served at a local soup kitchen and made contributions to several organizations including:
Hands On Hartford
St. Baldrick's Foundation
Kids' Chance
United Way
The Fortune Academy
Power of the Purse
Stay Positive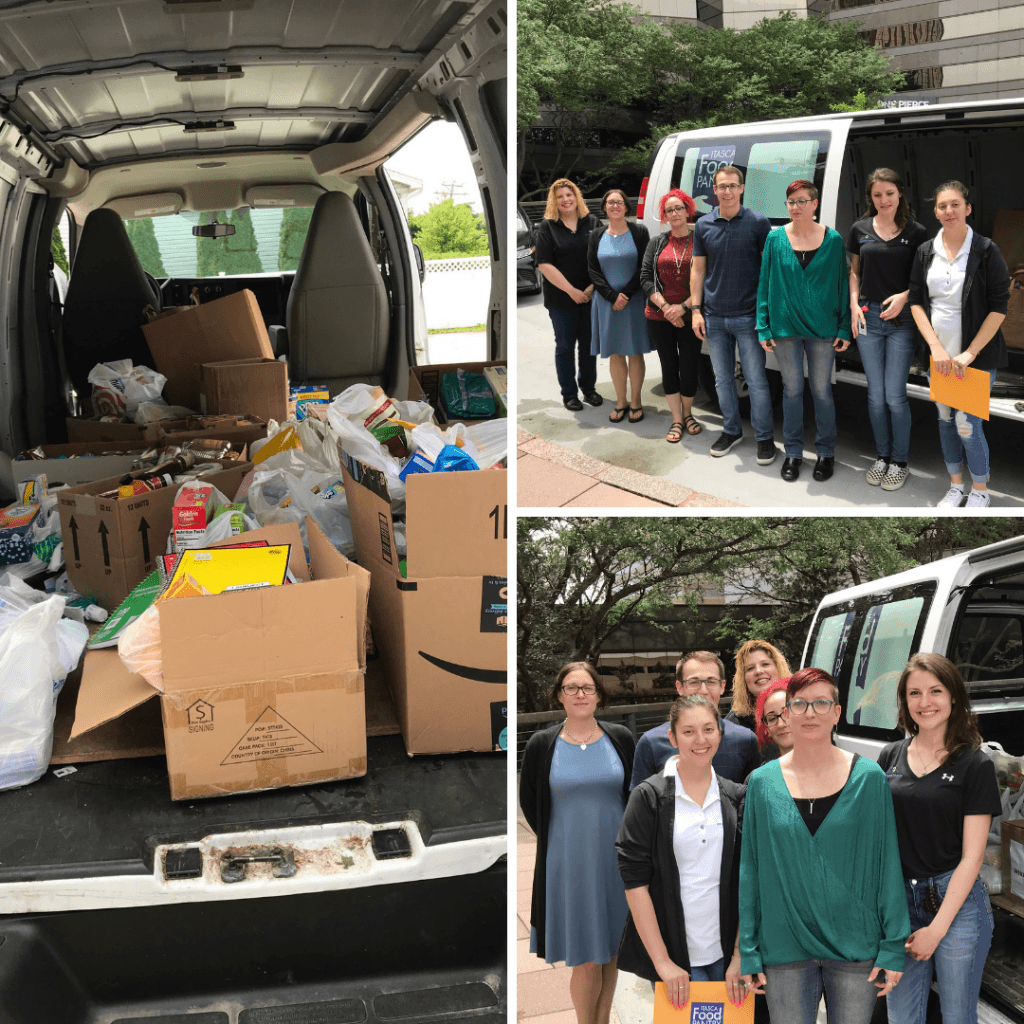 Recently, Brown & Joseph partnered with the Itasca Food Pantry to host a canned food drive for the entire month of June.
Brown & Joseph made it a goal to collect at least 500 donated items by the end of June, plus any amount of monetary donations.
By the end of the month, the committee was able to donate over 800 items to the Itasca Food Pantry.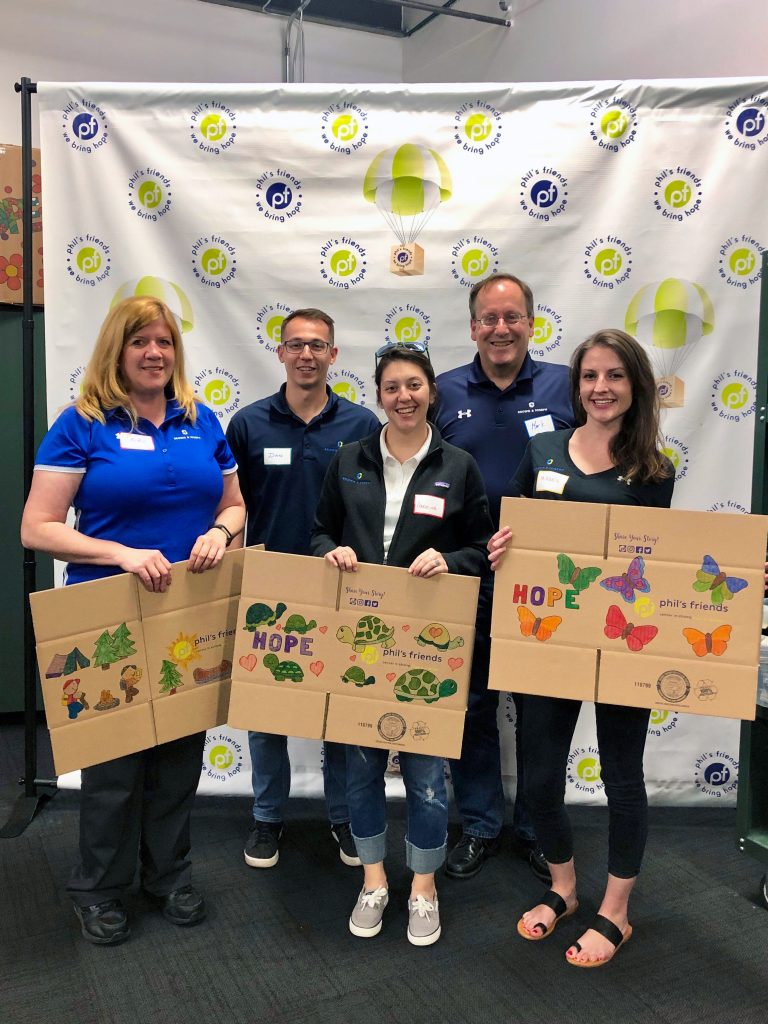 In September, volunteers from Brown & Joseph attended an event at Phil's Friends, a nonprofit organization located in Roselle, IL, that provides consistent support to over 14,000 cancer patients across the U.S.
During the event, volunteers assembled care packages, decorated cards and made blankets.
"We are proud of our employees who have gone above and beyond their daily responsibilities to give back to their communities. We feel it's important to make a difference by serving and giving back to those needing assistance in the towns and cities our employees live. It is a great testament to the employees' desire to be part of something bigger than work!" said Steve Gayheart, COO of Brown & Joseph.
About Brown & Joseph
Brown & Joseph is a national leader in accounts receivable management. Founded in Chicago in 1996, Brown & Joseph has earned a reputation as the premiere accounts receivable firm in the industry.
With the on-site resources of CPAudits, a Brown & Joseph company that provides premium audits, Brown & Joseph is able to streamline the premium audit process from billing to collections from start to finish, reducing our client's Days Premium Outstanding and premium write-offs.
Brown & Joseph is an active member of several trade associations including the National Association of Mutual Insurance Companies (NAMIC) and the American Association of State Compensation Insurance Funds (AASCIF), a proud sponsor of the Insurance Collection Executives (ICE), a founder of the ICE Education Fund and an approved vendor by the National Workers Compensation Reinsurance Association (NWCRA) through the National Council on Compensation Insurance (NCCI).
Additional credentials include:
SSAE 18 Type II SOC 1 Certified
PCI DSS Compliant
A.M. Best Recommended 'Expert Services Provider'
Certified Premium Audit Service provider through CPAudits
HIPAA Compliant
Voted one of the Best Places to Work in Collections by insideARM
For more information, please contact:
Dennis Falletti
Executive Vice President of Sales
(847) 621-6121
DFalletti@brownandjoseph.com
Dave Robbins
Executive Vice President of Sales
(847) 621-6137
DRobbins@brownandjoseph.com