Phase One:
Credit Scoring & Risk Analysis
Phase Two:
B2B Debt Collections
Phase Three:
Partner Law Office Collections
Phase Four:
Debt Recovery Litigation
All cases placed for collections are credit scored with a credit risk analysis.
The information contains payment history trends, state and federal tax lien information, pending lawsuits, UCC filings and more.
We then provide you with this information so you can make the best decisions for your accounts.
Using the credit score and risk analysis, files are segmented and prioritized by their predictive payment trend and balance.
While most collection agencies will defer difficult cases to outside counsel for litigation, which increases contingency fees and court costs, Brown & Joseph escalates files at the right time to the right resources.
Our partner law firm can increase recovery percentages, obtain higher settlements, reduce litigation costs and save time spent in resolving the more difficult assignments which reduces or eliminates costly judgment enforcement.
Our clients receive the impact of a law office collection attorney for the same contingency fee you now pay your collection agency.
As a member of the Commercial Law League of America, Brown & Joseph maintains a national network of experienced litigation law firms.
When a debt is not paid, our partner law firm will review and recommend suit when needed based on factual credit scores and the credit risk analysis obtained in Phase One.
Associations & Certifications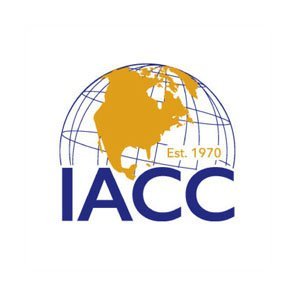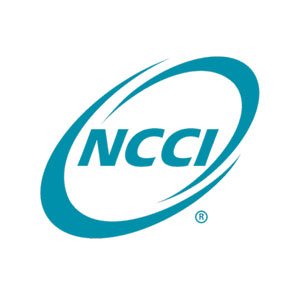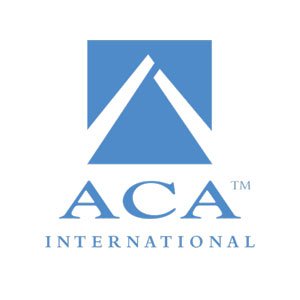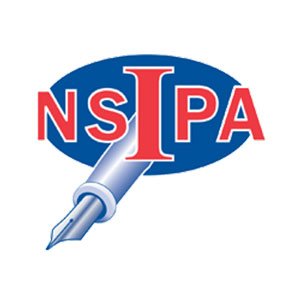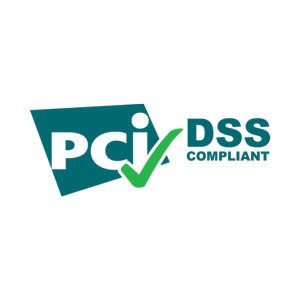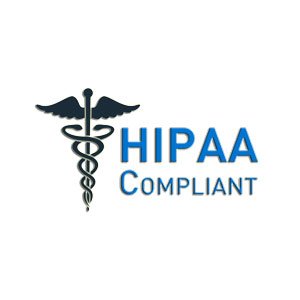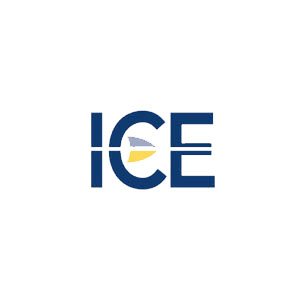 Send us a message using the contact form below and we will get back to you within one business day.