Debt Collection Services for the Finance Industry
Our collections and recovery team has over 20 years of experience in collecting commercial and consumer financial services debt. We are highly skilled in mortgage, auto, credit card and consumer finance.
Under increasing burdens of regulation, cost pressures and business requirements to secure recurring revenue from business assets, our team has been recognized as an industry leader in developing and customizing accounts receivable management solutions to respond to these challenges.
Our agents have on the average of over 10 years of tenure with Brown & Joseph and our management team has on the average of over 20 years' experience in the industry. We believe that our people, technology, metrics, and coaching and development are the keys to our success.
Finance Industry Collection Features
Brown & Joseph offers a host of convenient features to our clients within the financial services industry.
Dedicated Customer Care Team
The vast majority of commercial collection agencies provide client services after the relationship begins mainly through their sales department or collection department. This also happens to be the number one source of client dissatisfaction. The reason is that most salespeople or collection staff are unavailable at the time of your call and have schedules that prohibit a rapid resolution.
Brown & Joseph's Client Services Department faithfully strives to efficiently and effectively maintain all of our client portfolios and communications. We are the group within Brown & Joseph that acts on behalf of this organization to help build goodwill and loyalty by consistently delivering for our clients. We work with diligence, integrity, and diplomacy in an effort to establish ourselves as a valuable asset in guiding client development. With the ever-increasing complexity of our society, this dictates new methods and higher levels of client service that we strive to achieve.
Best In Class Client Communications
With an outstanding 98.2% Client Retention Record over the last 20 years, Brown & Joseph's expert communications and reporting team has proven to set the industry standard when it comes to delivering an exceptionally high-quality client experience.  
Our Family of Clients
Brown & Joseph and CPAudits rely on our centralized customer care team. There are senior customer service reps assigned to each vertical and their daily objectives are to not only serve each client in the manner to which they have come to expect from us, but also to bring new ideas to the attention of each client. Something that works well for another company might also be a perfect fit for the next client.  The coordination of the entire operation is leveraged by the outstanding professional communication of our customer care team.
Statistics show that timeliness is the key to successful debt collection.

Your chances of collecting on a past-due account decrease each day, so we made our onboarding procedure quick and easy so you can start recovering more revenue right away.
Initial Call & Needs Assessment
First, you'll speak to one of our representatives about your specific needs and financial goals.
Next, you'll be asked to sign and return a service agreement outlining our process, pricing and custom reports.
Submit Files for Collection!
Finally, you'll be given access to our online claim submission portal where you can submit files for collection.
Associations & Certifications
Staying true to our mission of continuous improvement, Brown & Joseph partners with several industry associations to stay up-to-date on current events and challenges our clients may be facing.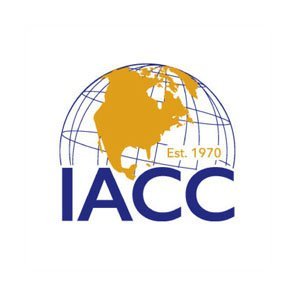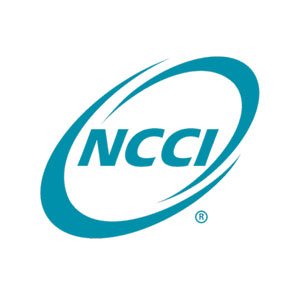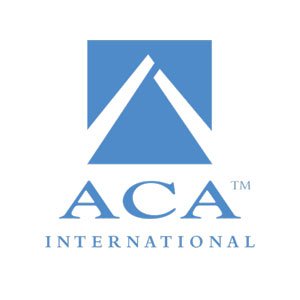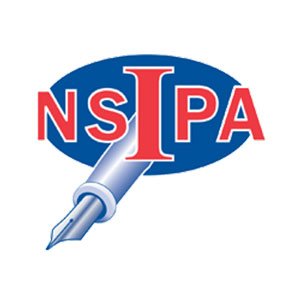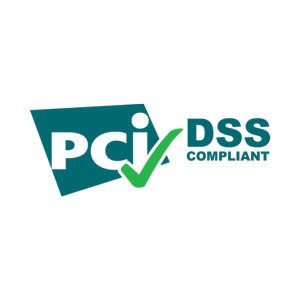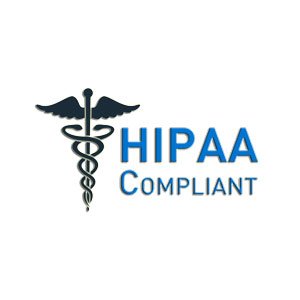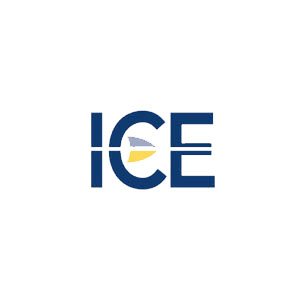 Send us a message using the contact form below and we will get back to you within one business day.