People are what make a company great.
Each and every member of our team plays a vital role in the success of Brown & Joseph.
Executive vice president, insurance services
supervisor, client services
director, business intelligence
executive vice president, business development
DIRECTOR, INSURANCE COLLECTIONS
CHIEF INFORMATION OFFICER
Associations & Certifications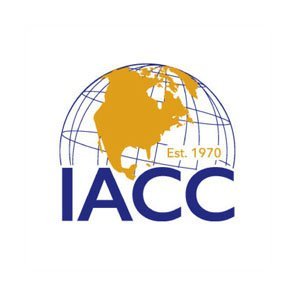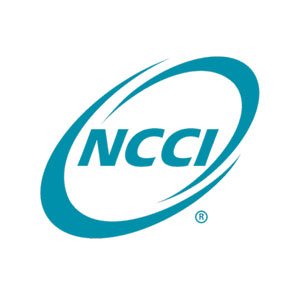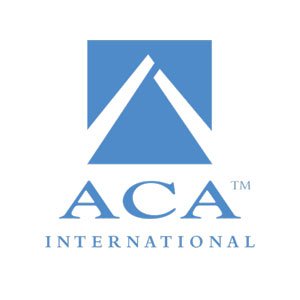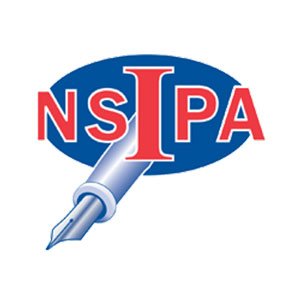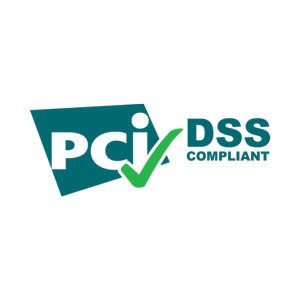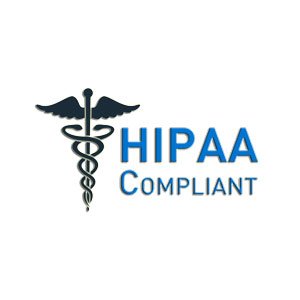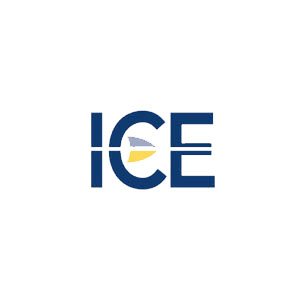 Send us a message using the contact form below and we will get back to you within one business day.
Headquarters
One Pierce Place
Suite 1225W
Itasca, IL 60143
Email
info@brownandjoseph.com
marketing@brownandjoseph.com