I.T. Security & Safeguards
Administrative Safeguards

Technical Safeguards

Physical Safeguards

Penetration Testing
Security management process to prevent, detect, contain and remedy security violations
Designated security officer develops and administers the data security policy
Information security awareness and training is conducted for all appropriate employees
Security incident procedures for handling breaches of data security
Business continuity plans
Business plans are tested and evaluated on a periodic basis
Data integrity managed through security access and controls and with critical business data backed up daily (onsite and maintained offsite)
Secured network and workstation with individual sign-ons
Technical architecture controlled by network and firewalls
Access Controls – security software that denies or permits electronic application or data access such as security desk, monitored entrances, door locks/card reader access only, visitor credentials
Protective Devices – Surveillance cameras, fire detection system, afterhours motion alerts
Flood Management – Water sensor contained in data center
Event Monitoring – Access, admin activities, use of privileged accounts, changes to controls, suspicious patterns of activity, attempts to access sensitive files, rejected attempts at accessing resources, etc.
Penetration Testing (pentesting) is the process of testing our applications for vulnerabilities.
The purpose of a penetration test is to identify any key weaknesses in our systems and applications and to determine how to best allocate resources to improve the security of our organization as a whole.
In addition to pentesting being regularly performed by our Chief Technology Officer, further pentesting involves a team of skilled hackers. We purposefully ensure that the hackers do not have access to any source code and ask them to try to gain access to our systems.
Penetration tests are carried out on IP address ranges, individual applications or our company name. All of our I.T. security and safeguard certifications are readily available to qualified inquiries.
Associations & Certifications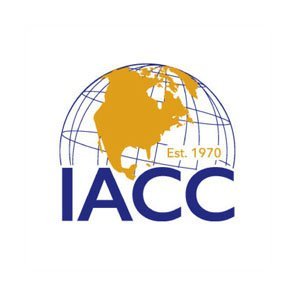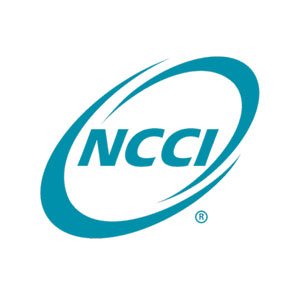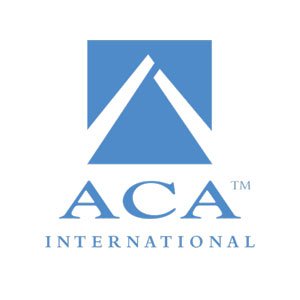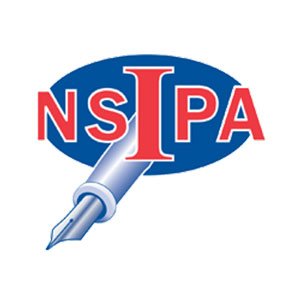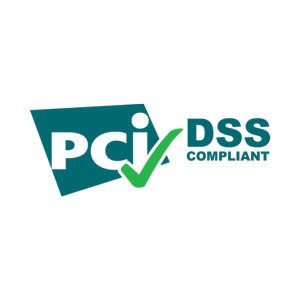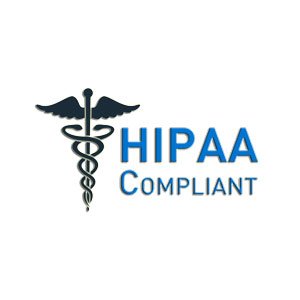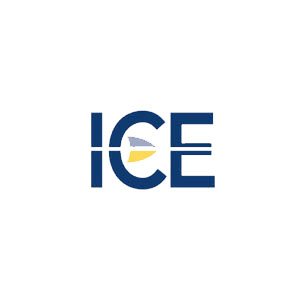 Send us a message using the contact form below and we will get back to you within one business day.