Brown & Joseph sets the highest standard in licensure, compliance, insurance and bonding that exceed state and federal mandates.
Each of Brown & Joseph's business disciplines have quantitative and qualitative key performance indicators (KPI) that are monitored daily, weekly, and monthly. This structure is built around recovering premium for our clients, ensuring a favorable customer experience for our customers and policyholders while protecting our client's brand as an extension of their business process.
Our internal audit organization is continuous cycle for improvement that propels Brown & Joseph's performance for our customers.
Our Quality Control Supervisor conducts ongoing performance audits of each recovery specialist to ensure compliance with:
Laws and Regulations
Company Rules & Procedure
Financial Requirements
Additionally, the Brown & Joseph I.T. department conducts technological audits on each employee computer with software called Netwrix Auditor to ensure compliance with company policy and U.S. laws and regulations.
Ongoing audits conducted on Brown & Joseph by external government agencies include:
PCI DSS
SSAE Type II SOC 1
I.T. Security & Safeguards
Information security is a top priority for Brown & Joseph. With advancements in technology and ability to readily exchange information across channels, implementing safeguards and countermeasures to eliminate vulnerabilities is critical.
Our Security Incident Response/Review Team (SIRT) carries out the actions and responsibilities of key members starting with technology to production with each job discipline in between to ensure continuous levels of production for our client and security safeguards of the information are upheld to perform collection services.
Our Compliance Manager and Chief Information Officer work with several companies to ensure security standards are tested and certified. Our Security Program Manual details procedures for security measures: physical, information, computer, logical, data, access, internet usage, back up & recovery and incident response procedures.
Associations & Certifications
Staying true to our mission of continuous improvement, Brown & Joseph partners with several industry associations to stay up-to-date on current events and challenges our clients may be facing.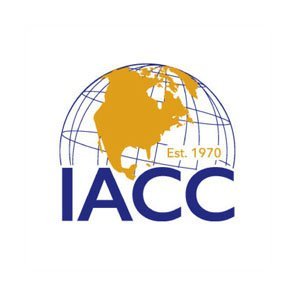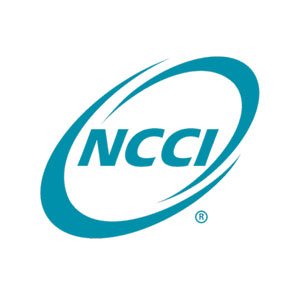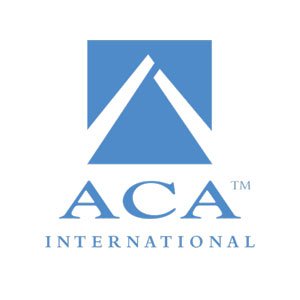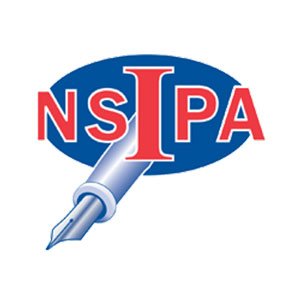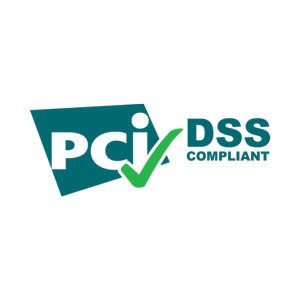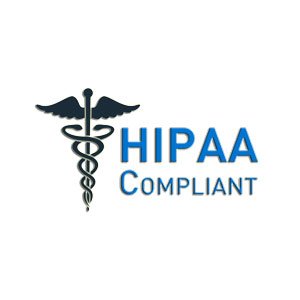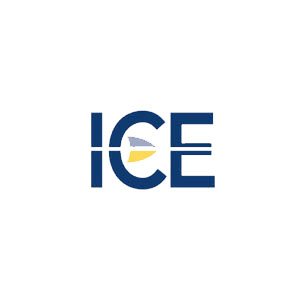 Send us a message using the contact form below and we will get back to you within one business day.